Access a global network of new learners by publishing your best of class courses with us.

Unlock a partnership designed to help you scale.
*For ready to public digital courses already on other platforms.
---
Individual Creators

Unlock a world of possibilities by tapping into an ecosystem of new learners around the world. How can you get approved for the ZilLearn Plus subscription plan? It's simple, even if you have not created an online course yet:
High quality content for professional upskilling
Course teaches relevant job-skills for career, personal, and/or community improvement.
Course is not exclusive nor discriminatory to any race or religion, nor does it contain content related to metaphysics, religion, spirituality, racial bias, etc.
Already created courses on MOOC platforms like Udemy or Skillshare? Good news, we handle the migration process for you - for free!
You must have achieved a positive rating on your original platform (min. 4 out of 5). For those creating brand new courses in ZilLearn, just inform us when you feel they are ready for review.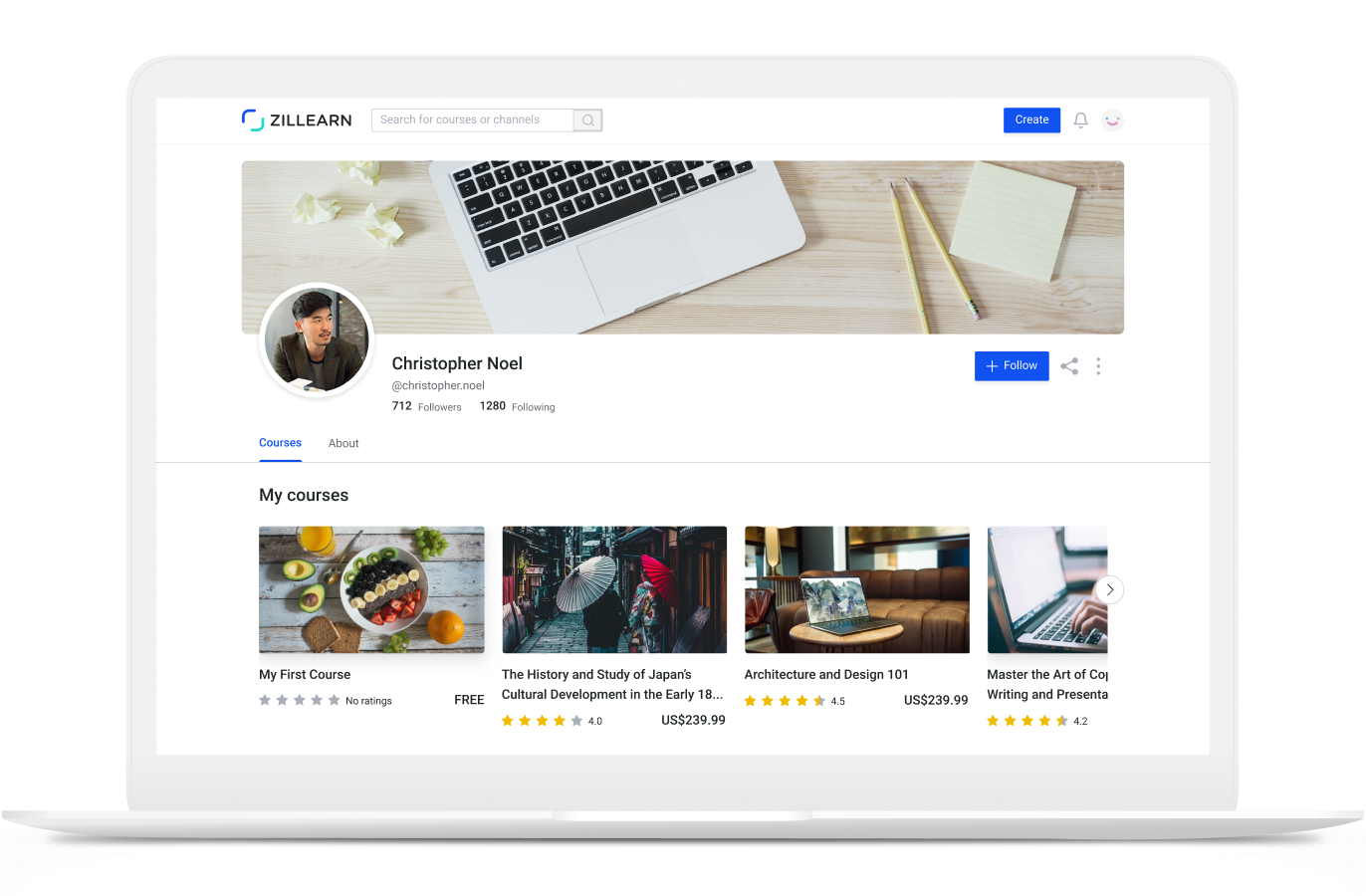 ---

Training Providers

Broaden your reach in the education industry with our platform. Our catalogue of ZilLearn Plus courses is handpicked by our team for their quality, relevancy, and reputation.
If approved, our team can bring your valuable materials to ZilLearn, regardless of them being online or offline. For offline courses - discover our newly accredited production partners that will help digitize your materials for the next generation of learners. We already work with:
Universities
Corporate training teams
eLearning platforms
Youth and non-profit organizations
Our Partners: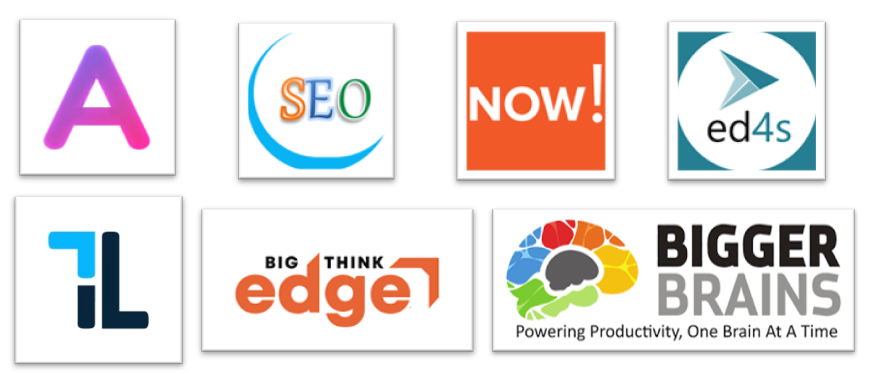 ---
Singapore Boost

Looking to expand your training business in APAC?
ZilLearn Plus courses are being delivered in Singapore in partnership with the government SkillsFuture program so locals can register at no additional cost. This collaboration will effectively allow millions of people to discover your course on ZilLearn from Day 1.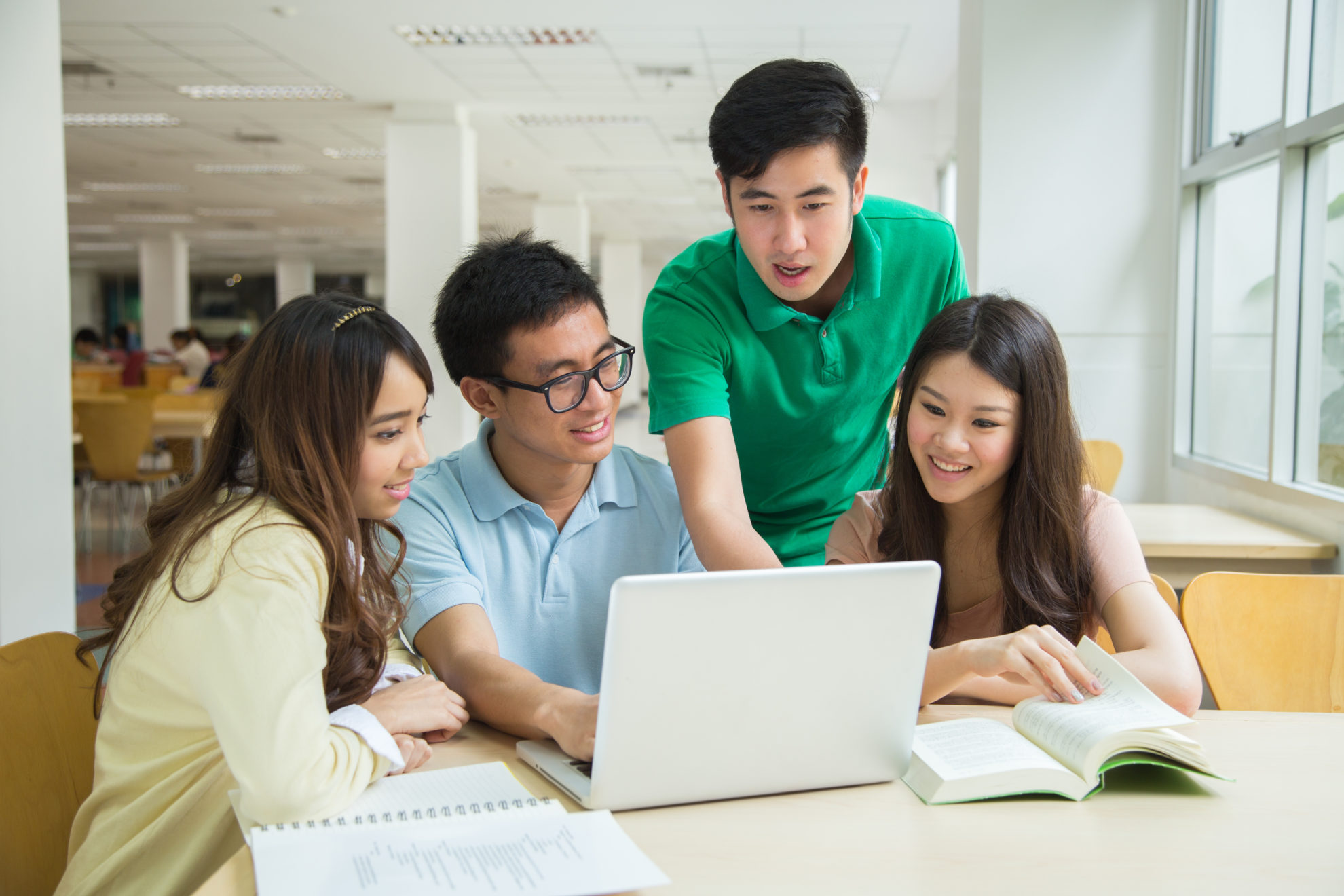 Learn more about this unique partnership
here
.
---

Become ZilLearn Plus Partner

Get in touch with our team to explore exciting opportunities.
Contact us
now.
---
FAQ

1. How much do I get from the monthly revenue share?

Every month we allocate 50% of standard subscription revenue as the total pool. Each partner's share is equal to their share of the total minutes consumed across all ZilLearn Plus courses. In addition to the subscription plan, your videos will be listed on our marketplace for a-la-carte purchases. These standalone sales will generate an 85% revenue share back to you. Additional details are available in the terms and conditions, as well as our partnership contract (upon request).

2. What is the ZilLearn Plus subscription plan?

Learn more about ZilLearn Plus subscription plan here.

3. Do I keep my intellectual property?

Yes, 100% IP ownership belongs to content creators.

4. What is the migration process like?
Once your content has been approved by our moderation team, our team will assist in bringing your content to ZilLearn platform, regardless of them being online or offline course.

5. What is the selection process like?

Our content moderation team will review each course application individually for platform relevancy based on the lessons covered, target audience, video quality, and learning objectives. ZilLearn reserves the right to reject any application

6. What kind of support will I receive from ZilLearn?

Our team will be happy to help you identify which topics would be an ideal fit for our ZilLearn Plus global subscription plan, and provide support throughout this process. From optimizing your marketplace listing details, all the way to the upload/migration process and the final course approval.